Attractions
Our house with view on the Zugspitze -highest top of Germany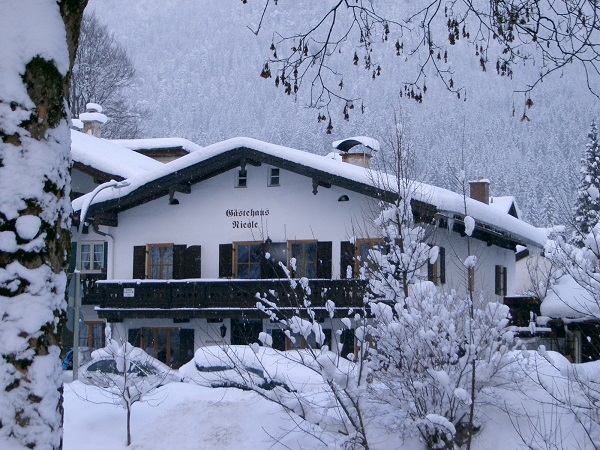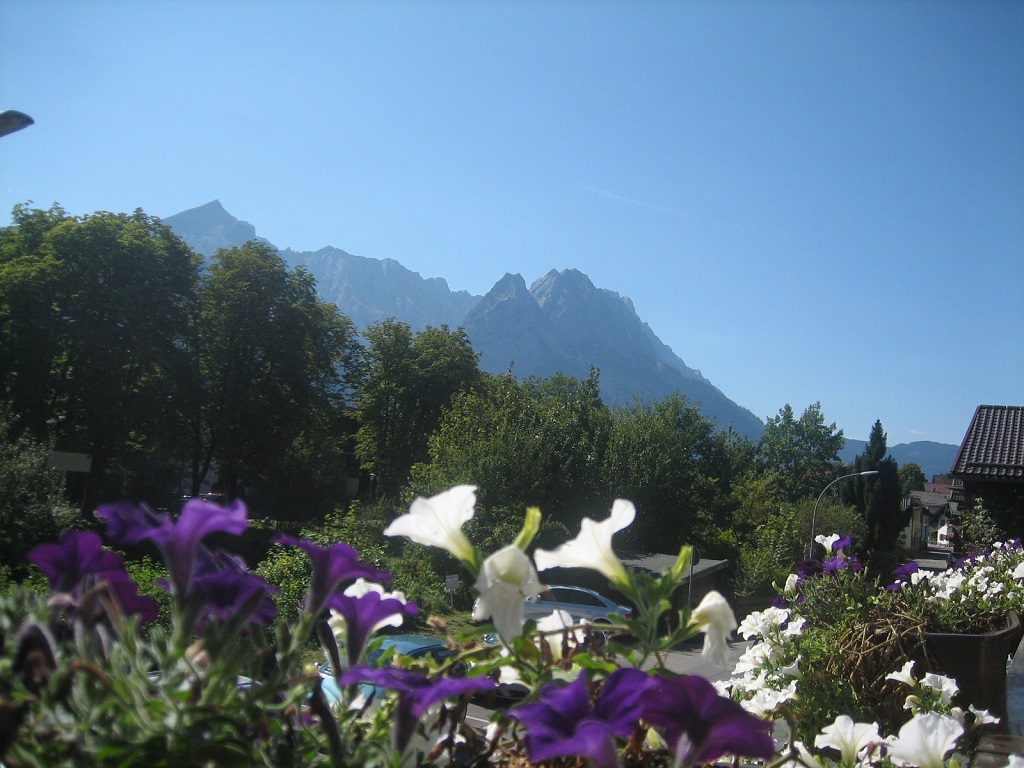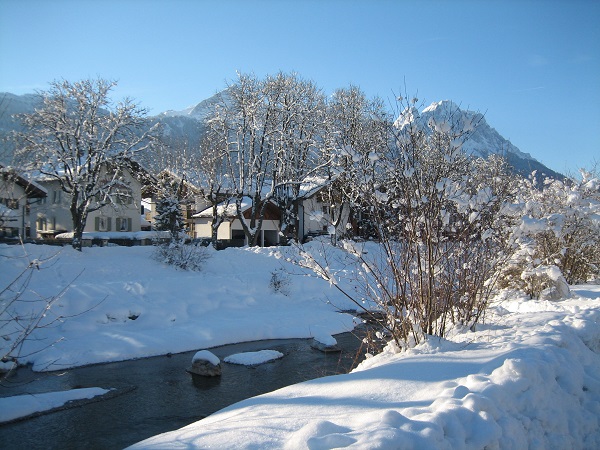 City center of Garmisch and view of the Alps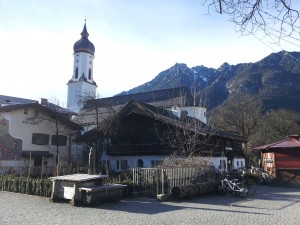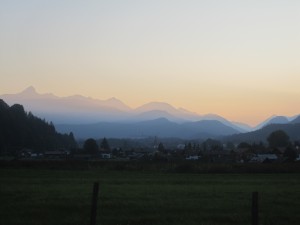 Visitor's attractions
Garmisch Partenkirchen offers many attractions and destinations throughout the year. The winter olympics were held here in 1936. You can still visit this old stadium and at the same time take great pictures or even hike up to the famous ski jumps.
In the summertime, Garmisch offers a great variety of opportunities- lakes, hiking and mountain bike trails. Not far from our house you can visit some lovely historical castles of King Ludwig II., like the Castle of Linderhof and the Castle of Neuschwanstein. In addition to the beautiful nature, various events occur regularly in or near Garmisch Partenkirchen.
For fans of winter sports there are several resorts and winter sports facilities within less than 10 minutes from our accommodation. Enjoy a relaxing and fun holiday in Garmisch Partenkirchen! From our house you have a great view on the Zugspitze, the highest top of Germany and within 10 minutes by car, or 20 minutes by train, you can be on your way to the top. There are many other special attractions in and nearby Garmisch Partenkirchen that are worth the visit. Tourists from all over the world visit every year.
Neuschwanstein
Zugspitze